HOW DO YOU DESCRIBE YOUR PHOTOGRAPHY?
My photography is a mixture of fine art documentary and editorial style portraiture. My style is natural and I capture people in an authentic and unposed way – telling the story of your day and your love through mostly candid images. Every wedding is different and I want to bring out what is unique in your personalities and in your day.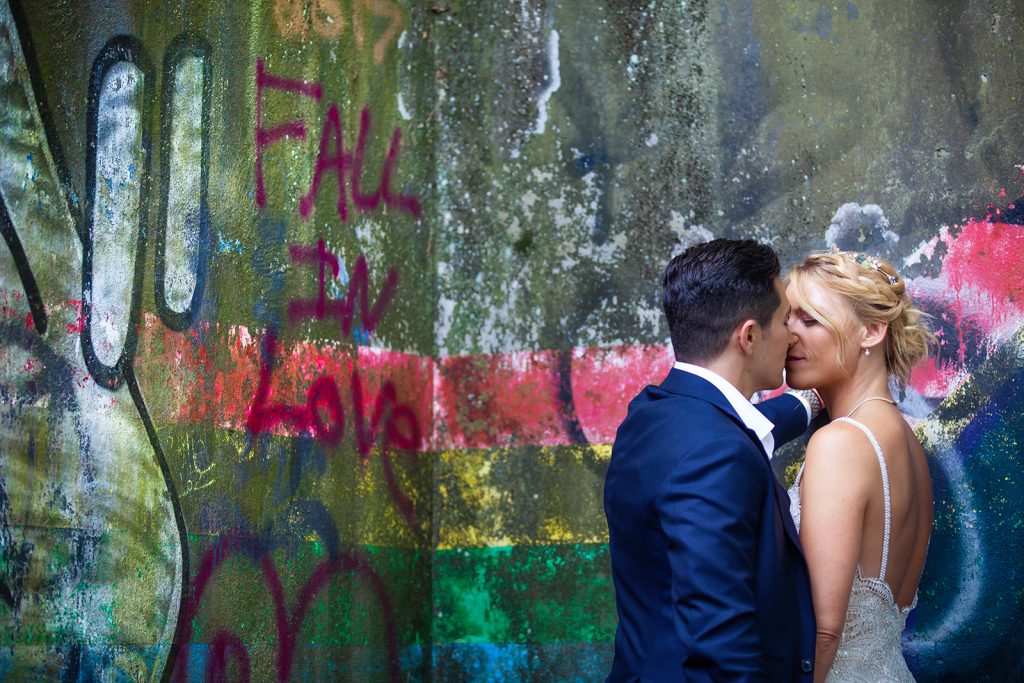 PRICING
Wedding photography begins at $3400. All collections include a digital download of all edited images via a website of images to share with family and friends. We also offer two photographers, albums with parent albums available, canvas prints and more. Please use the contact page to email me regarding your photography. Include your names, venue, date of wedding or proposal. To reserve Jean Kallina for your wedding date, a non-refundable retainer of $1000 and a signed contract is required. Once we have the signed contract and retainer, the date is reserved exclusively for your wedding and we will turn away all other offers for that entire weekend. I accept checks, credit cards and cash. Whichever works best.
WHERE HAVE YOU WORKED?
I have photographed weddings in Barns, Mountain Houses, Wineries, Ballrooms, Hotels, Private homes and many other venues. I am based in Kingston NY, which is a perfect locations for venues like Senate Garage, Mohonk Mountain House, Onteora Mountain House, Full Moon Resort, Shadow Lawn, Ashokan Dreams, Roxbury Barn, Bad Seed Cider, Cleremont, Locust Grove, Bear Mountain Inn… and these are some of the venues where I work regularly. I am happy to meet you at your venue sometime before your wedding to go over your schedule and where to take photos. Also you are welcome to come see my albums and meet me in person in Kingston. I am in Uptown, and easy to find.
To see my work from a specific venue click on Blog in the header of the website.

Each post describes the venue. There are at least 30 venues listed there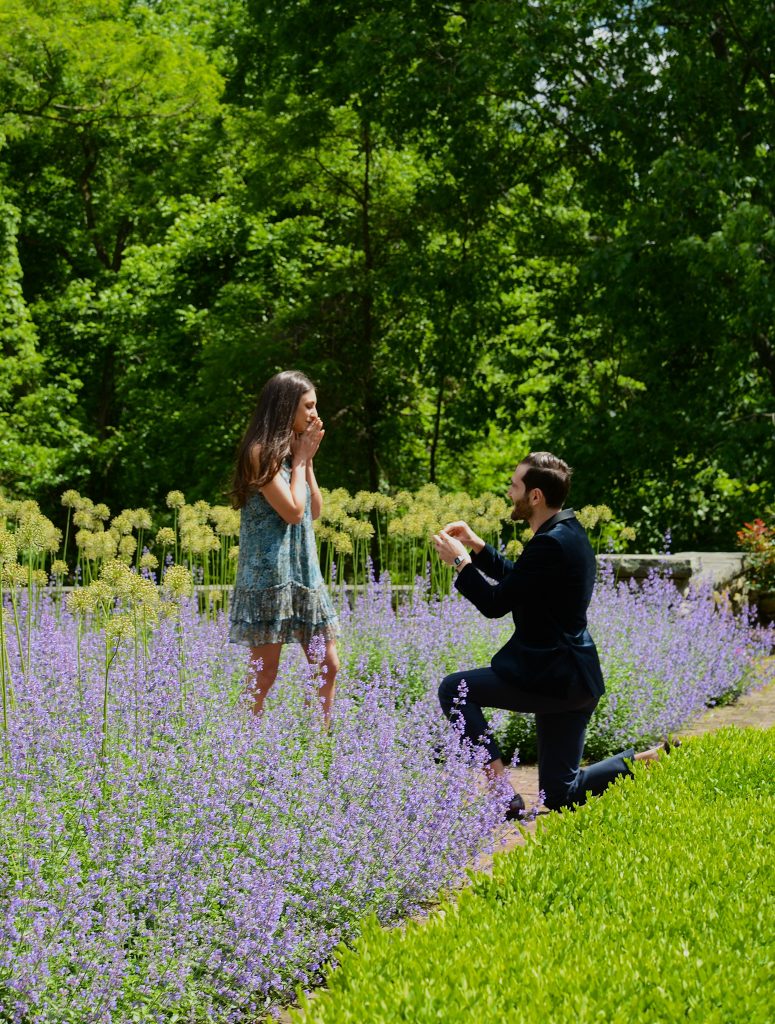 PROPOSALS AND ELOPEMENTS
Yes I photographs both proposals and elopements. I am happy to work closely with you to make sure that your proposal or elopement runs smoothly.
Family Photography
I photograph many families in the Hudson Valley and I will also travel for your session. Normally the session takes an hour or two depending upon the amount of people and the location.  Us the contact page to inquire about pricing because it varies depending upon the size and scope of the session.
WEDDINGS
I photograph from 18 to 25 weddings a year, and I have been photographing weddings now for 15 years. That is hundreds of weddings, and that is shocking for me to realize! One reason it surprises me is that each wedding is totally unique. And I mean in every way. Every couple brings not only their own style to their wedding, but unique family situations, sometimes challenging logistics … but they are the same in one way: Every couple wishes for their day to run smoothly and happily and they want photography that is Stunningly Beautiful and will stand the test of time. My job is to provide that to them, and I do not take it lightly. I know my couples are counting on me to deliver images that tell the story of their day- from the  happy emotions and the details they picked out, to their important family and friends. I work with each couple to create a list of must have photos… so we can make sure that all is captured on a day that goes by at freight train speed. It is a challenging job but so much fun! At the end of the night my assistant and I are totally exhausted but elated from being around so many happy people on the happiest day of their lives!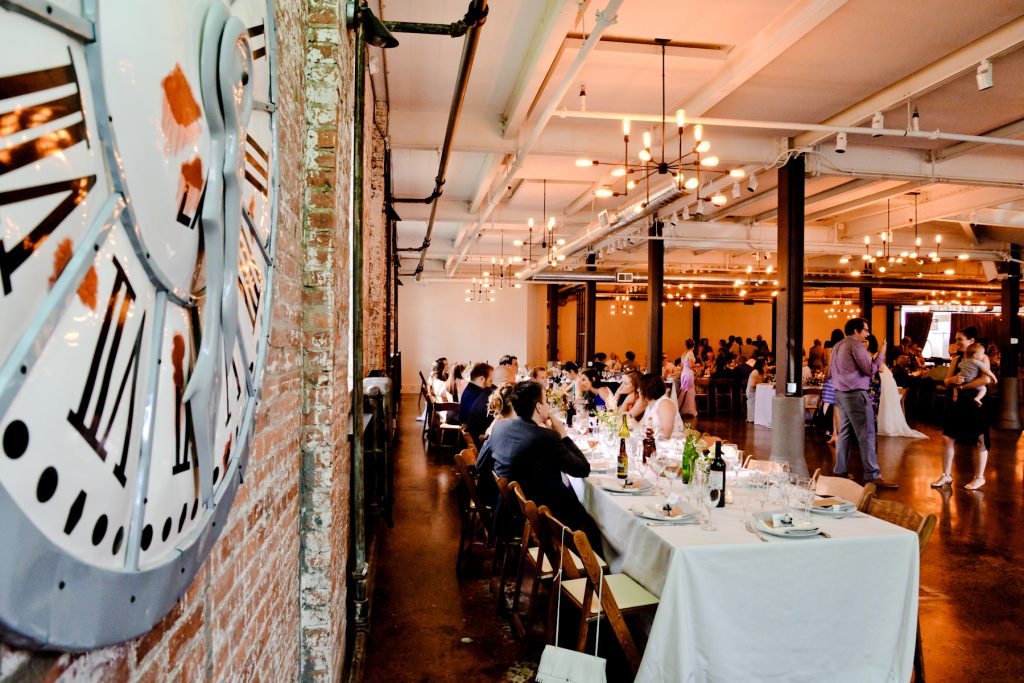 WHEN DO WE RECEIVE OUR PHOTOS?
You may expect to have your images within 4-6 weeks after the event & often earlier. We average 800 -1200 images depending upon the length of the wedding or photography session. You get to keep ALL digital images, and they come with each collection at no additional charge.  I won't hold your images ransom! You will get fully processed (edited) high-resolution digital files on a digital download via a password protected site soon after the wedding.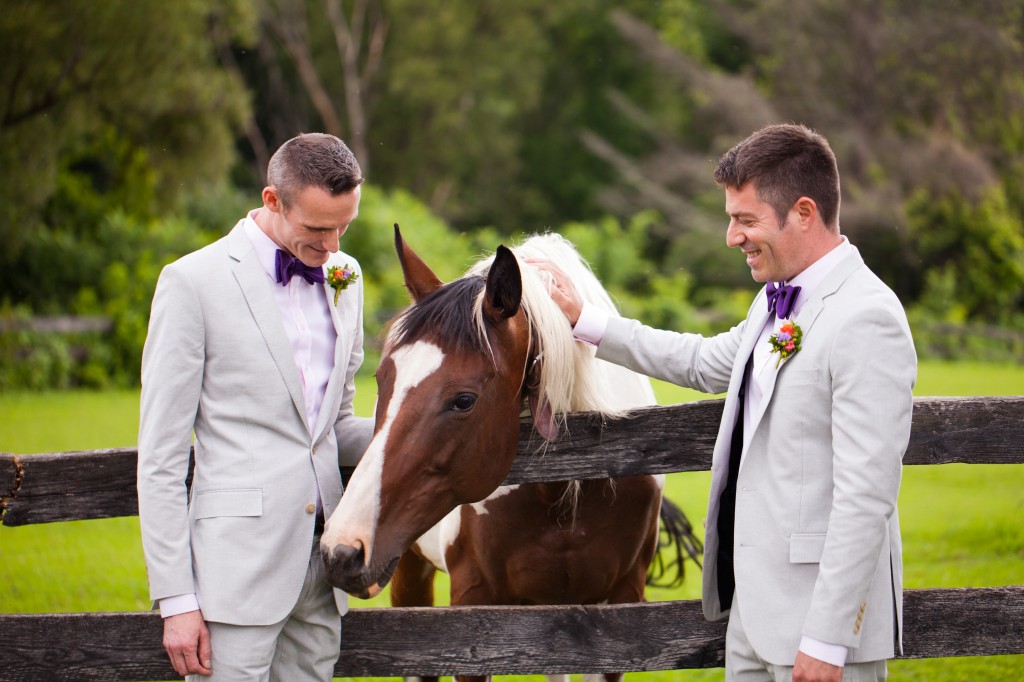 TRAVEL & INSURANCE
I do travel often for work. From the Hudson Valley to NYC and the surrounding areas there is no travel fee. For destination weddings we require airfare, lodging and sometimes a rental car. Please inquire for a specific quote for your destination. Travel is one of the most inspiring things in my life. I would love to hear about your destination wedding. I and my assistant have current passports and I speak a little French, Italian and Spanish. Yes I have insurance. And backup to my backup., and  I carry a 1 million dollar liability policy. Some venues require insurance. Let me know if you need proof for your venue.
Telephone: 917-757-9692
Email: jeankallina [at] gmail.com